On Monday Brodie and I drove to the Austin Hospital. We got to meet the neuro team that will be working with Brodz. I was secretly hoping that the neurosurgeon would look like Derek Shepherd from Greys Anatomy but nope he didn't. He was however a very nice man to talk with. His colleague Dr. Miller spent more time with us going over the surgery in detail and the possible outcomes both good and bad.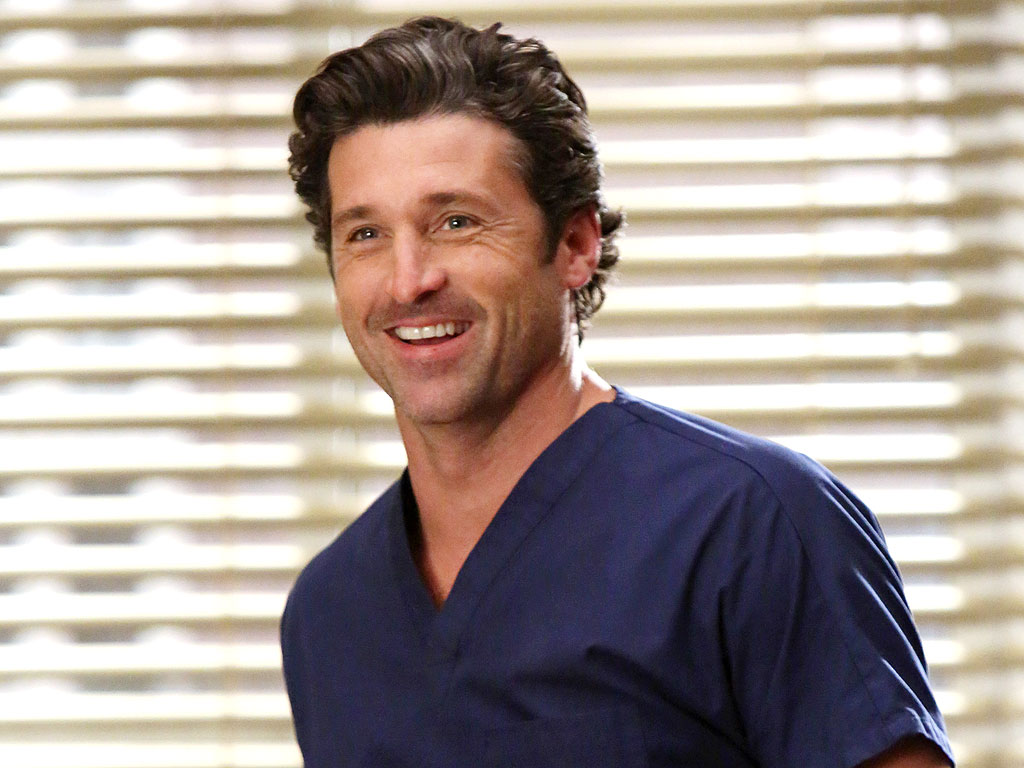 We have a tentative date for the surgery, August 4th. It's tentative because there are a few things that need to be checked out first like seeing the Brodie is healthy enough for the surgery to start with. The doctors stated that if an emergency occurs he will be bumped to another day, which I fully expected to hear. That's a normal thing to be told that. Brodz will also need to have pre-admission tests done before then. He will need another MRI, a visual perception test, blood tests of course and an ultrasound of his heart. They need a baseline for comparison after surgery.
The operation itself should take approximately 4 - 5 hours to complete. Brodie is expected to feel pretty ordinary afterwards and have a headache. That was a given in my book. It's expected that he will spend at least 5 days in hospital afterwards. Brodie isn't allowed to be completely on his own for 6 - 8 weeks after the surgery. He will need someone at home they just don't need to be in the same room as he is.
Now we just wait for the hospital to contact us with times and dates for the pre-admission stuff.